I've been a bad bad girl and its all ebays fault. I've ordered a hefty haul of
Nyx
makeup(you can't get it here in the uk) and some black gems in various sizes for my next recon project - my dressing table mirror. Ebay does things to me that no other site does
o.O
!! Refering to the mirror, ages ago I redecorated a dresser in hot pink,crystal handles and a stripper on top.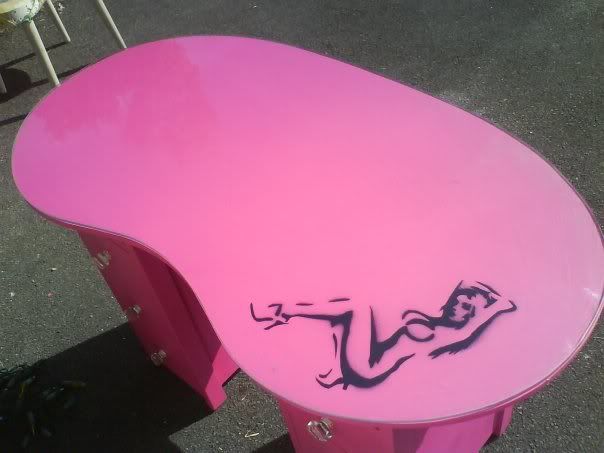 Da Daaaaaa!!
I got the dresser for free so I decided to repaint it and add my touch. I loves it! Anyway my boyfriend went onto to buy me a 3 peice french mirror for it without me knowing. The kind where you have 2 side mirrors attached to a main mirror? The only problem is the mirror is white with a tacky gold finish on parts and it doesn't really fit with the dresser(the thought was lovely though!). In otherwords it just sticks out like you plonked the 2 together. Something had to be done...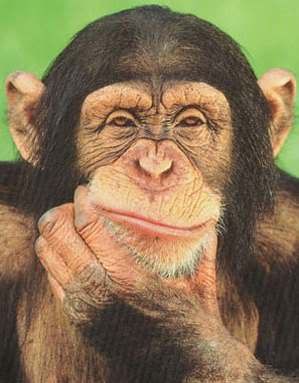 Hmmmmm
Now after much thought and staring at it, I've finally decided to spraypaint the mirror edges with black enamel and stick on some black gems/rhinestones of various sizes. However my last experience of using glue and rhinestones didn't go down so well. That said I dont really want to balls up a present from him and then complain about it like I have a habbit of doing. For some unknown reason the rhinestones came out as though they had a film on top and wern't as shiny as they should be?
What I want to know is
what types of glue does everybody else use?
Pva? Craft glue? Nail glue? I've seen phones covered and all sorts and yes I did use tweezers to place them done but my last attempt still came out funny looking :(
The other good peice of news I had was that I no longer have to attend hospital appointments as my Epilepsy is now classed as "Epilepsy in remission". Basically the neurologist said I dont need to go back unless I fit again which is unlikely and within 3 years I can come off my meds - wahooo. I've suffered bad with this since I was 4 n half with time spent in hospital, moving school(bullying), being refused jobs and embarassment. So at the age of 22 this is a big stepping stone! I just now have to mildy accept that im still
not
going to become a fighter pilot or a Astronaut though - bummer.